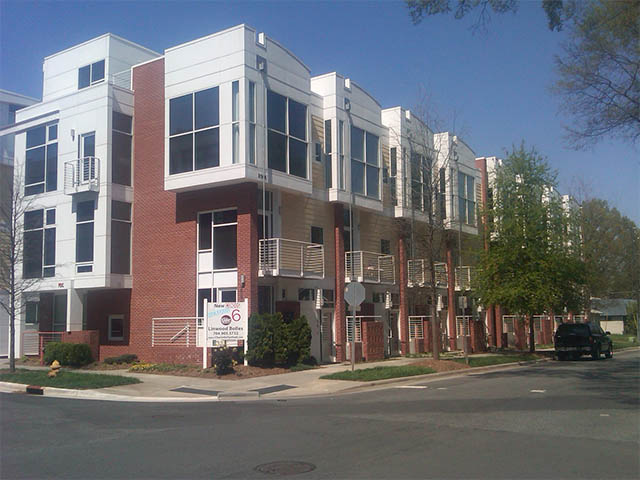 Colmar Contracting, Inc. provides a wide range of construction services to commercial, light industrial, assisted living, and multifamily clients throughout North Carolina, South Carolina, Virginia, and Tennessee. The majority of projects are negotiated through relationships with developers, architects, engineering firms, and owners. Some services are offered through competitive bids.
General Construction services consist of soliciting prospects (negotiated or bid work), preparing proposals/bids, expediting contracts, construction services and closeout in commercial, light industrial, assisted living, and multifamily projects. 
Coordinate with clients on project conception for a complete turn-key project delivery system. This project delivery enables the customer to have "one-stop-shopping" for his/her project and allows them to focus on their business operations. 
Prepare conceptual estimates for owners, coordinate designers so design reflects owner's requirements, and prepare realistic and accurate estimates and schedules. We coordinate the design development phase with the construction estimate so that the final construction drawings are in line with the project estimate. 
Construction management services consist of all the pre-construction services in addition to the solicitation of sub-contractor proposals for the owner and manage the trade contractor's work as the owner's industry professional.