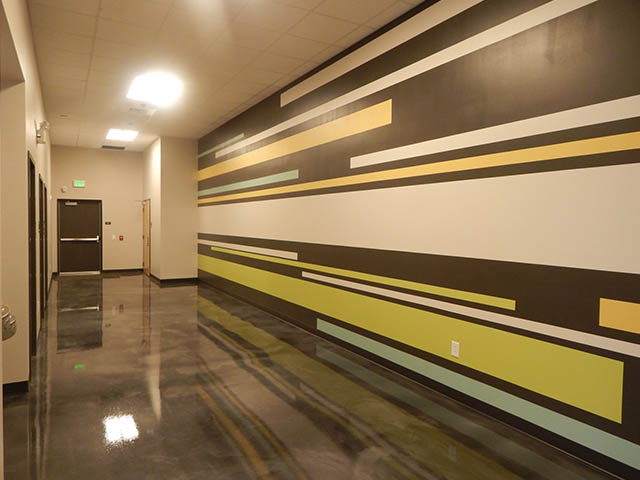 Colmar Contracting, Inc is a fully licensed general contractor specializing in quality construction and design-build services for the commercial, industrial, assisted living, and multifamily sectors. Our mission is to provide efficient and affordable construction services with superior quality and customer satisfaction.
Our management personnel have over 50 years of proven construction experience and a sound reputation in the industry. Colmar Contracting, Inc. is known for its reasonable and no nonsense approach that focuses on customer satisfaction. Customers benefit from the industry diversity and experience Colmar Contracting, Inc. provides.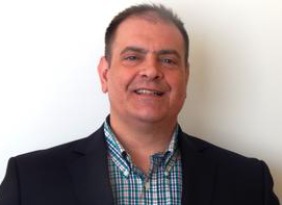 Gino Colamarino - President
Gino received his Bachelors of Science in Civil Engineering from The Citadel...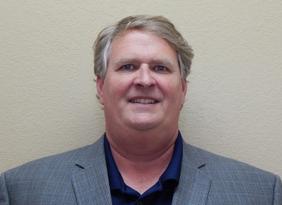 David Herron - Senior Project Manager
 David Herron comes to Colmar Contracting with 30 years of construction experience...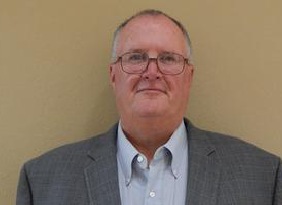 Richard Byrd III - Project Manager 
Richard Byrd has been with Colmar Contracting for ten years and has 38 years of construction experience...